Apple MacOS MacBook Pro Hiding my Older Version Logic Pro 10.0.6 Trying to force me to buy again
I paid in 2014 for Logic Pro X 10.0.6 (forced to buy a new copy when my 2012 Logic Pro 9 wasn't allowed on newer versions of MacOS). I have the receipt etc. However, when I try to install from App Store with the same account as the receipt, it only shows $199.99 Buy Now, with no option to install. Constantly trying to force me to buy again. I found a solution!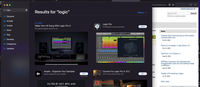 It was installed on my M1 MacBook Pro 2020 13 inch (I _hate_ the Mx series now). I picked up an i9 2019 16" and have been trying to migrate my apps over this older but much nicer and far better performing MacBook Pro, and while I could see Logic Pro installed on the M1 in the App store, on the i9 MacBook App store it was only an option to buy, even though identically same Mac ID.
MacOS Ventura 13.0.1 on the M1 and keeping it (for now) at Mac OS version Monterey 12.6.2 for the i9 since so many musicians and plugins aren't compatible with Ventura yet.
I thought maybe it being installed on the M1 was preventing, so I uninstalled it from the M1.
Still no joy on the i9.
Spent hours surfing Mac forums, web searchers, trying different things, and nothing.
Walked away, came back a few weeks later, trying again. Still no joy.
Finally today I stumbled across something that none of the fora mentioned, Hidden Apps!
App Store> Account (lower left hand corner with account name) > Account Settings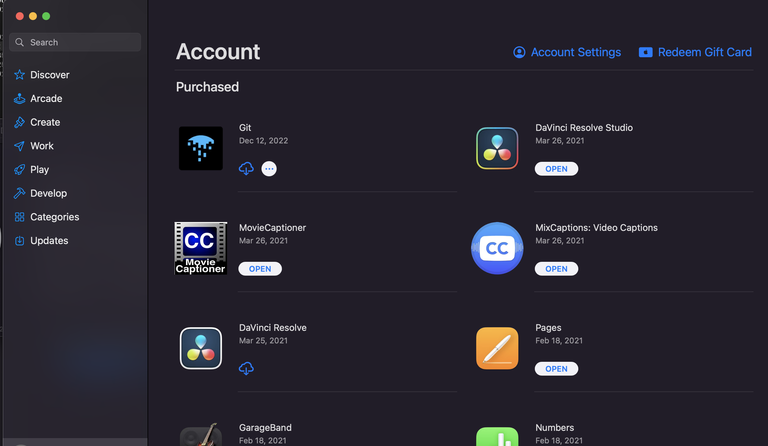 There is a section titled "Hidden Items" and a subsection "Hidden Purchases: Unhide any hidden, redownloadable  Purchases". "Manage".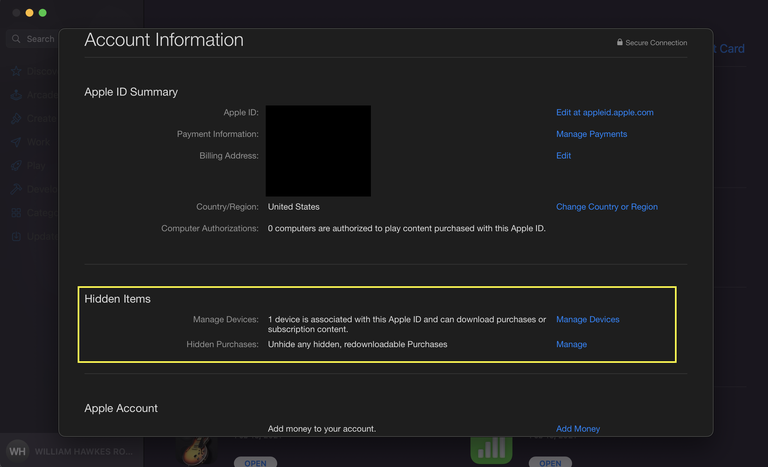 I clicked the "Manage" link and there I saw the Logic Pro version I had paid for.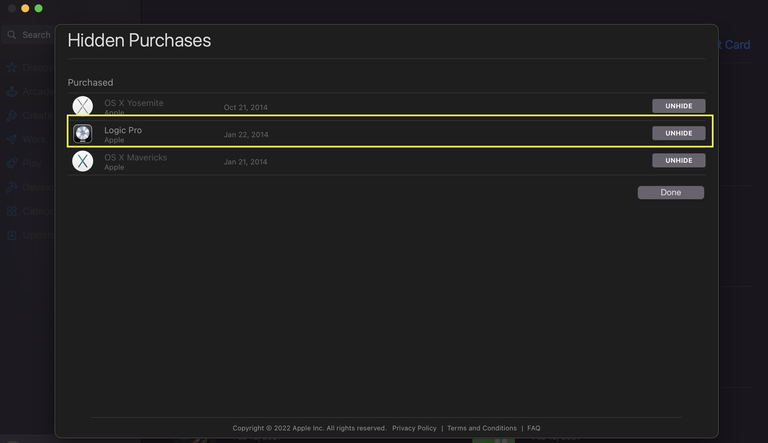 I clicked Unhide, and it didn't go away from the grayed out view.
I had to close out the account and App store app, then start the App store back up, but then I could now find Logic Proc in the App store, and now it was back available for download, and no longer trying to force me to buy another copy. Phew!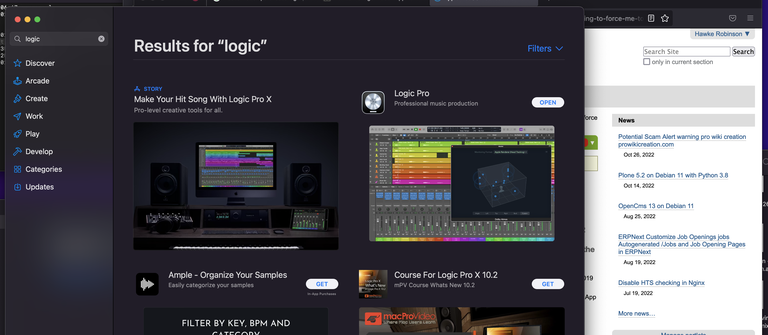 I hope this helps save some others from this sneaky, inexplicable, shenanigans from Apple. :-)